Taxes Included.
Introducing our Flavorful North Indian Favorites! Delight your taste buds with the authentic taste of Purani Dilli Chhole Masala, the heartiness of Ghar Wala Rajma Masala, the creamy indulgence of Butter Masala, and the bold flavor of Punjabi Tadka.
Ready in 15-30 minutes
Just add Paneer/Veggies/Meat
Low - Medium Spice
Made with Ghee
Shelf Life: 12 months
Each pack serves: 4-6 people
79 in stock, ready to ship
Serving Guide

Each pack serves 2-3 people. Please refer to individual packs for exact serving & cooking instructions.
Shelf Life

12 months from the date of manufacturing
products in this combo
Dhaba butter masala
Purani Dilli Chhole Masala
Ghar wala Rajma masala
Punjabi tadka instant mix (Pack of 4)
#justCURRYiT in 3 easy steps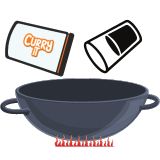 step 1
In a pan, add CURRYiT paste (1 full pack)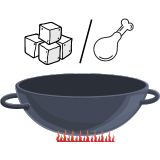 step 2
Stir-in your choice of protein/vegetables (Upto 500g)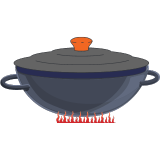 step 3
Cook basis the recipe on the respective pack(s)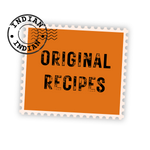 original recipes, made easy
Like you, we love Indian food. We travelled thousands of miles to experience India's unique cuisines, meet locals and bring back original recipes from each region. We want to make sure that people who love food are able to recreate these regional dishes at home easily, without compromising on the taste or having to travel hundreds of miles. Each product in this pack is co-created with locals, moms, top chefs and love!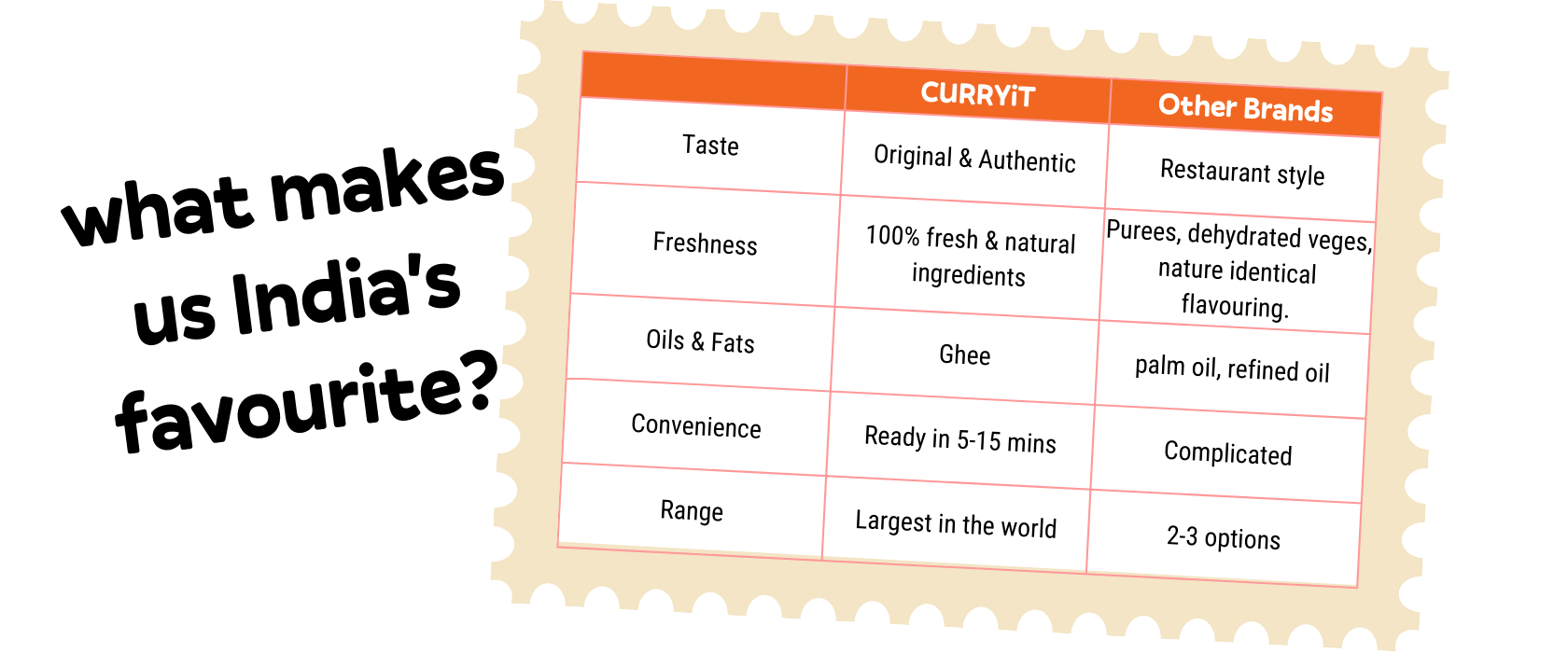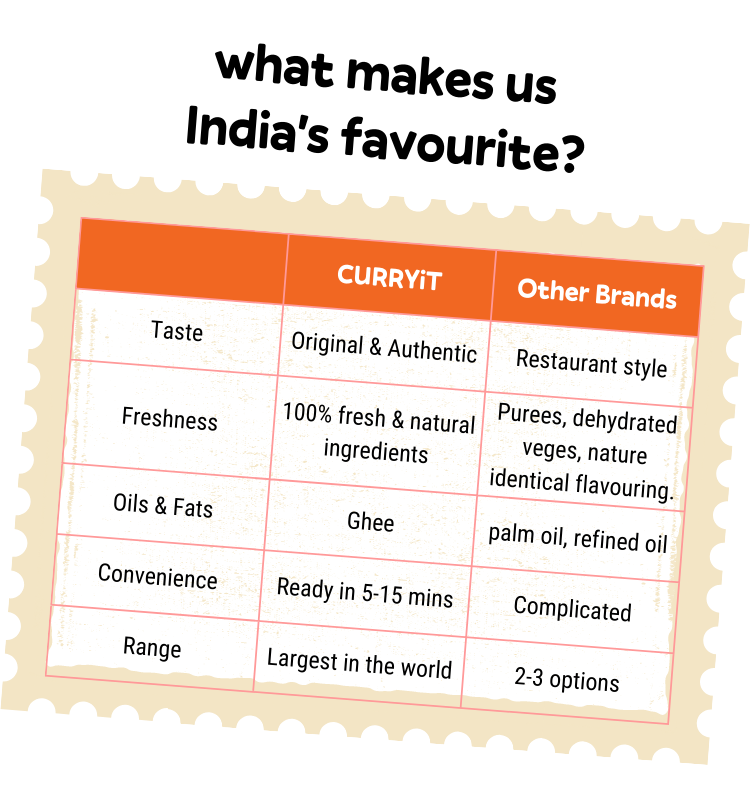 Great for my small family, tasty and affordable.
Ordered this combo for my daughter, she really liked it
Good in taste and quality
Made paneer butter masala with it, whole family liked it
Totally loved the quality of the packs at this price. Gonna order more.