Taxes Included.
Dive into the flavors of the South with our specially crafted combo! Enjoy the spicy delight of Andhra Mutton Curry, relish the aromatic Hyderabadi Biryani, savor the bold spices of Chettinad Chicken Curry, and enhance your meal with the enticing South Style Tadka.
Ready in 15-30 minutes
Just add Paneer/Veggies/Meat
Low - Medium Spice
Made with Ghee
Shelf Life: 12 months
Each pack serves: 4-6 people
12 in stock, ready to ship
Serving Guide

Each pack serves 2-3 people. Please refer to individual packs for exact serving & cooking instructions.
Shelf Life

12 months from the date of manufacturing
products in this combo
Andhra Mutton Curry
Hyderabadi Biryani
Chettinad Chicken Curry
South Style Tadka instant mix (Pack of 4)
#justCURRYiT in 3 easy steps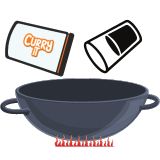 step 1
In a pan, add CURRYiT paste (1 full pack)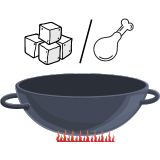 step 2
Stir-in your choice of protein/vegetables (Upto 500g)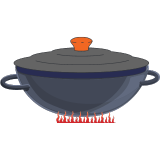 step 3
Cook basis the recipe on the respective pack(s)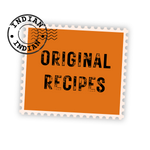 original recipes, made easy
Like you, we love Indian food. We travelled thousands of miles to experience India's unique cuisines, meet locals and bring back original recipes from each region. We want to make sure that people who love food are able to recreate these regional dishes at home easily, without compromising on the taste or having to travel hundreds of miles. Each product in this pack is co-created with locals, moms, top chefs and love!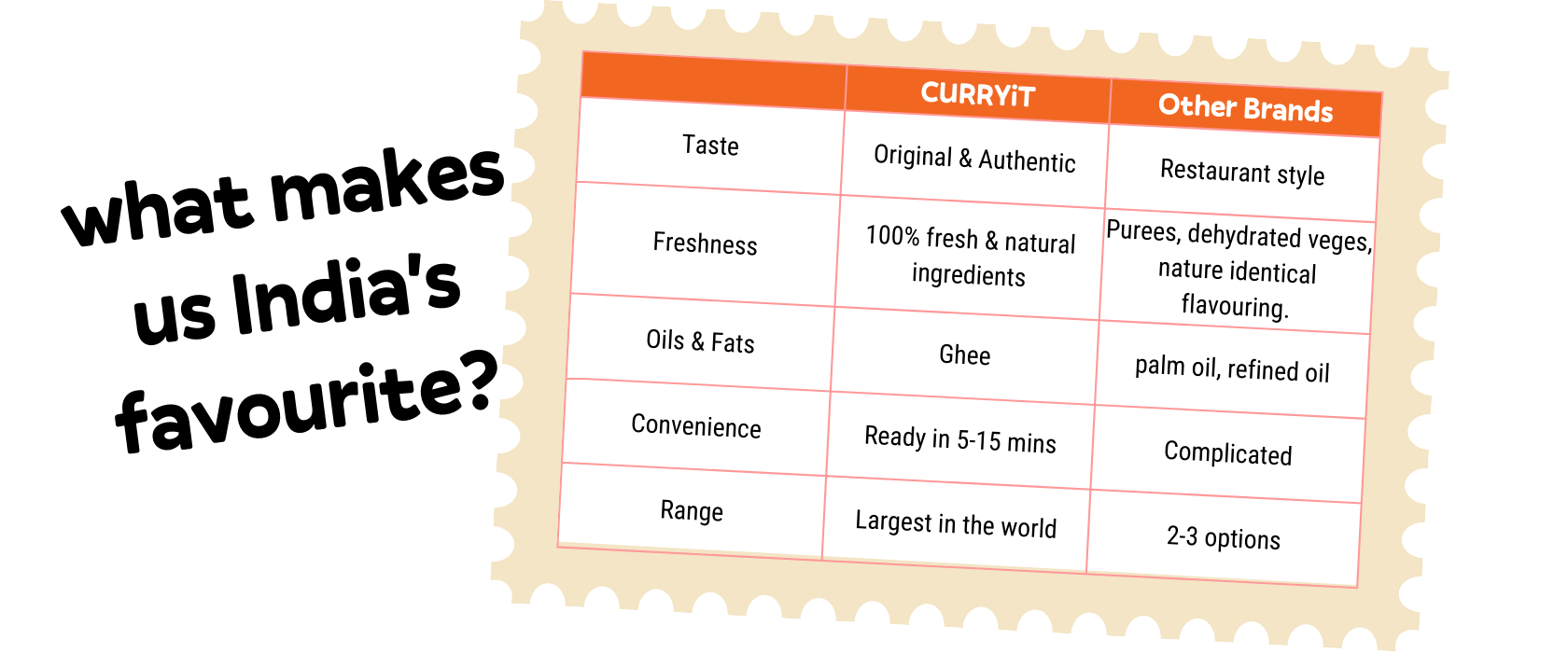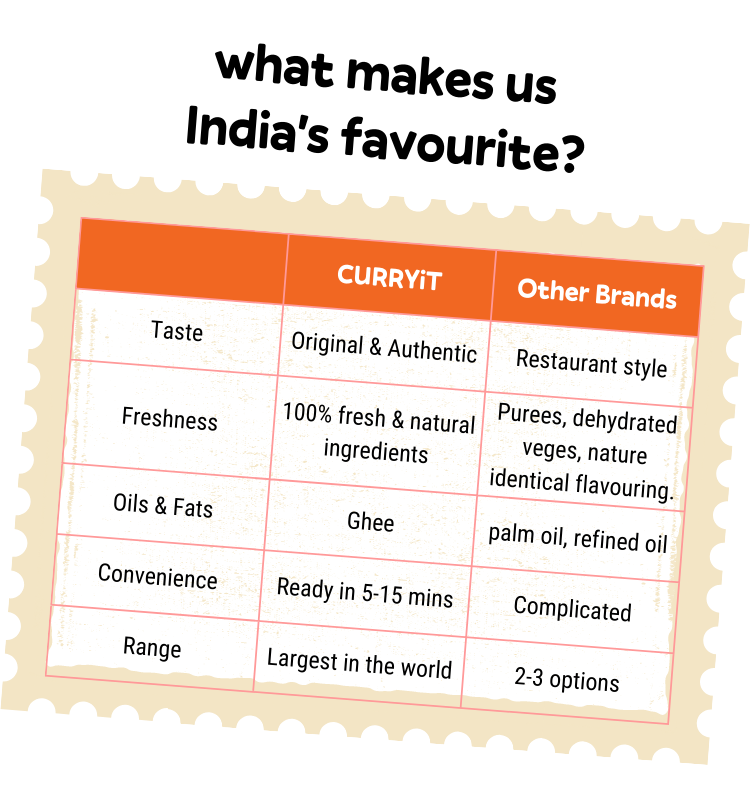 These smell so fresh and taste very good
Ordered this combo for my wife, she really liked it
Authentic!
Finally found an authentic Andhra masala! Used it for chicken curry, and it tasted just like the street-side ones in Vijayawada. So good!
I'm from Andhra, and usually, packaged masalas don't match up. But this one surprised me. It really feels like home-cooked meals from back there.
When was in andhra my mother used to cook this, not what my mother used to cook but it's very close.