Taxes Included.
Calling all Biryani lovers for whom the aroma of steaming rice and the inviting cubes of tender meat or juicy vegetables can literally launch a rocket of flavours in our mouth. And when layers of the freshly cooked biryani are gently mixed together, it's a sight to behold. Salivating already?
free:
CURRYiT Magic Pouch included
Ready in 15-30 minutes
Make 2.5Kg Biryani ( Per Pack )
Low - Medium Spice
Made with Ghee
Shelf Life: 12 months
Each Pack Serves: 6 people
Code: Get FLAT 15% on combo packs. NO CODE REQUIRED.
...
79 in stock, ready to ship
Serving Guide

Each pack serves 4-6 people --> Full Pack (250 g) --> 400g rice and 1kg meat or 500g veggies
Shelf Life

12 months from the date of manufacturing
Products in this combo
Hyderabadi biryani
Lucknowi biryani
#justCURRYiT in 3 easy steps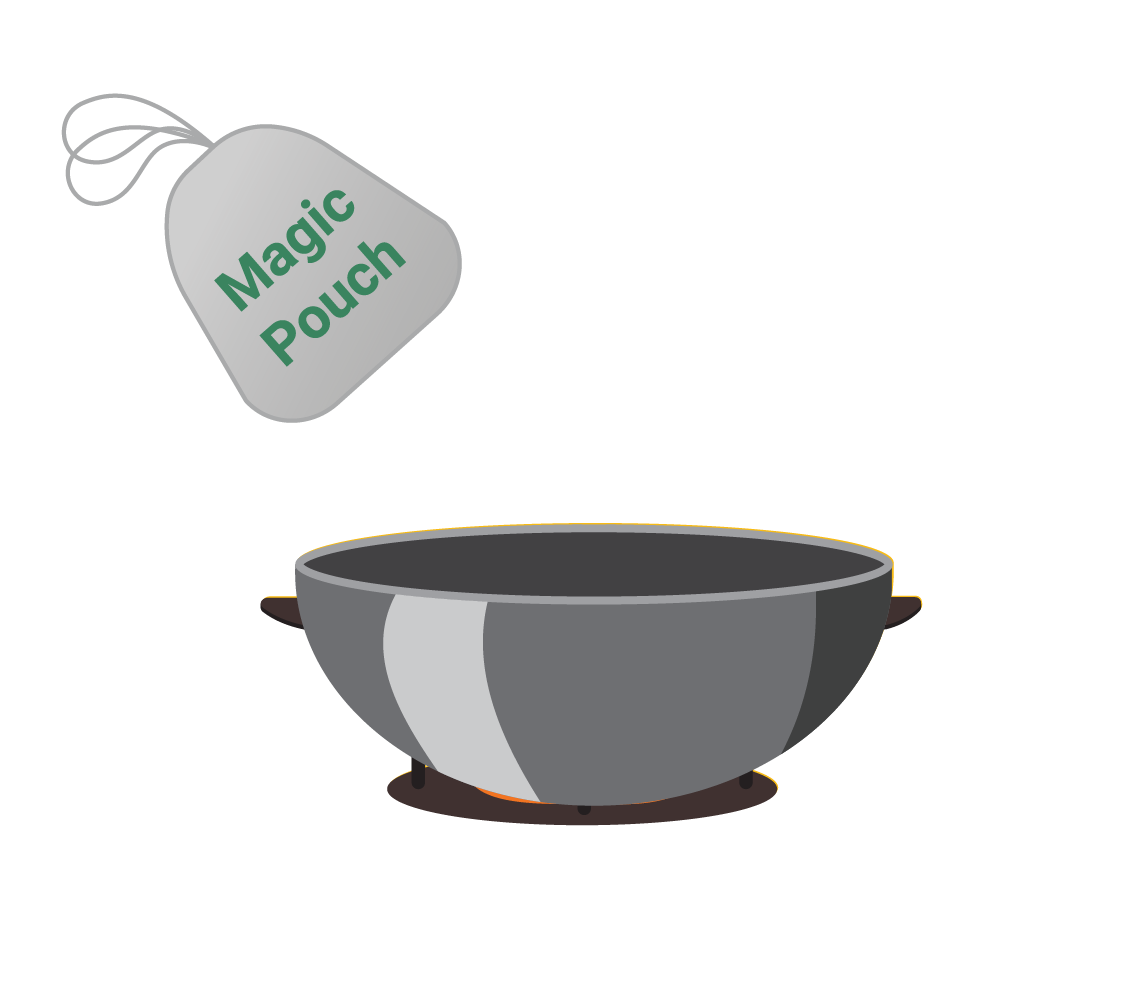 step 1
Boil 400g basmati rice with CURRYiT Magic Pouch until 80% cooked
step 2
In a pan, add CURRYiT Biryani paste (1 full pack) & sauté 1kg chicken OR 300g chopped veggies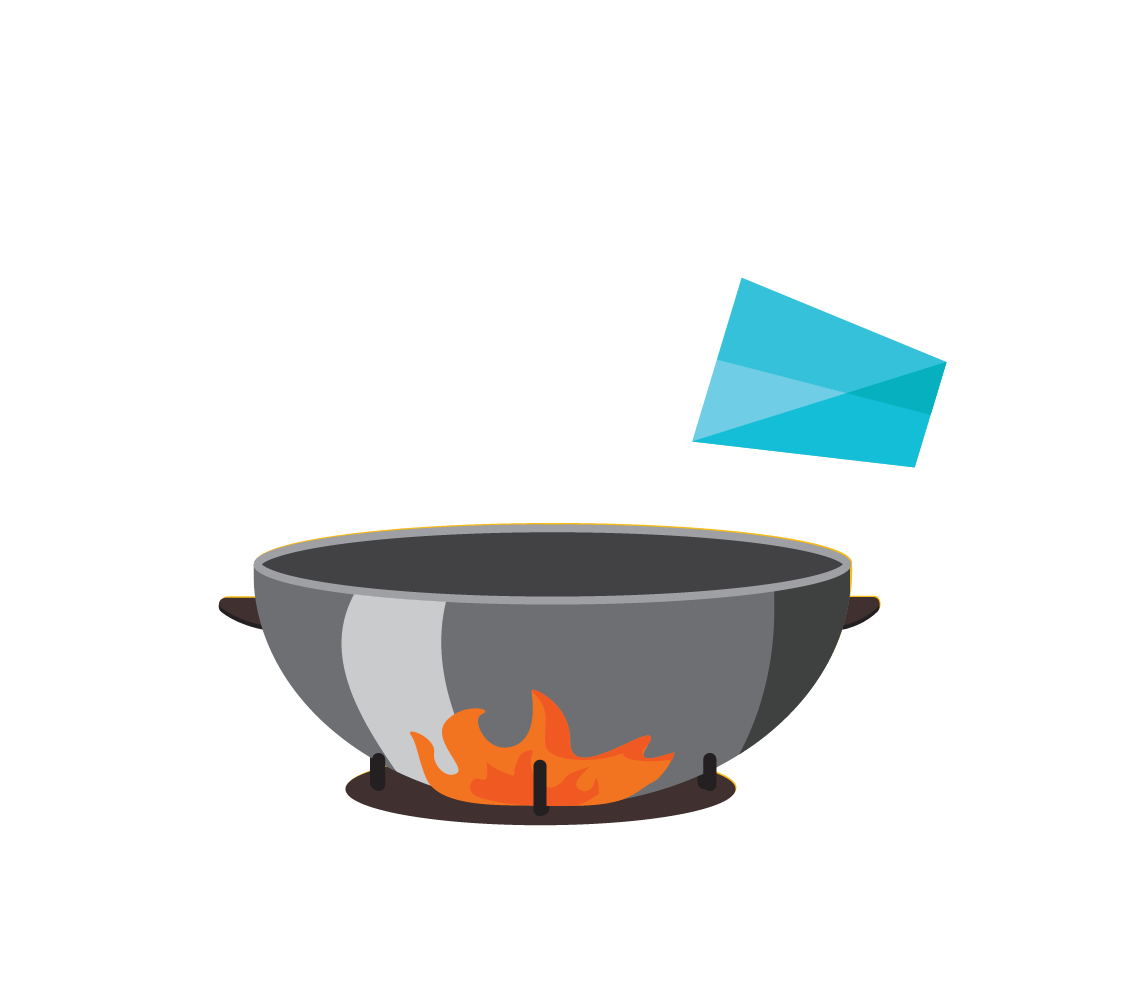 step 3
Add 300ml water & cook till chicken / veg is done.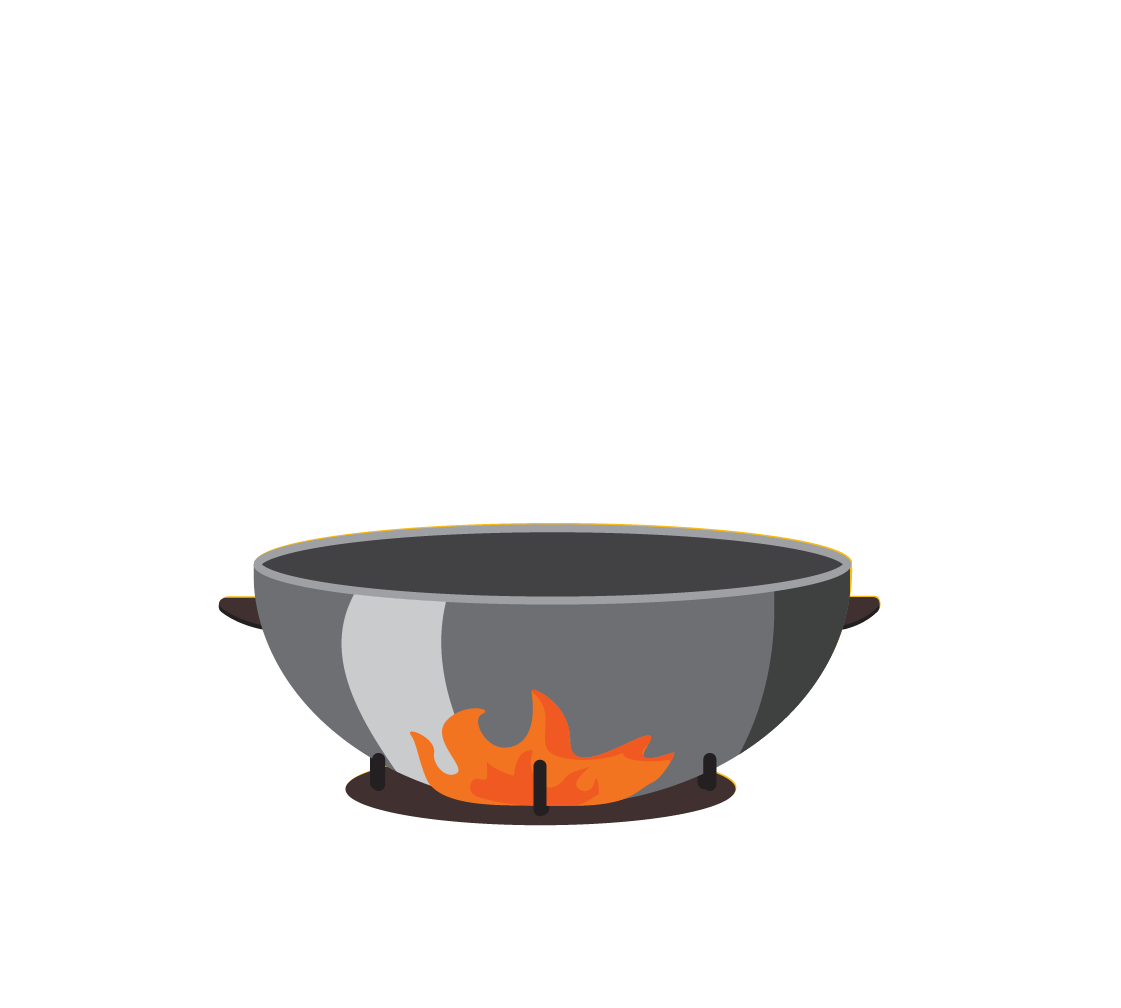 Step 4
In a deep dish pan, make three alternating layers of rice & chicken/veg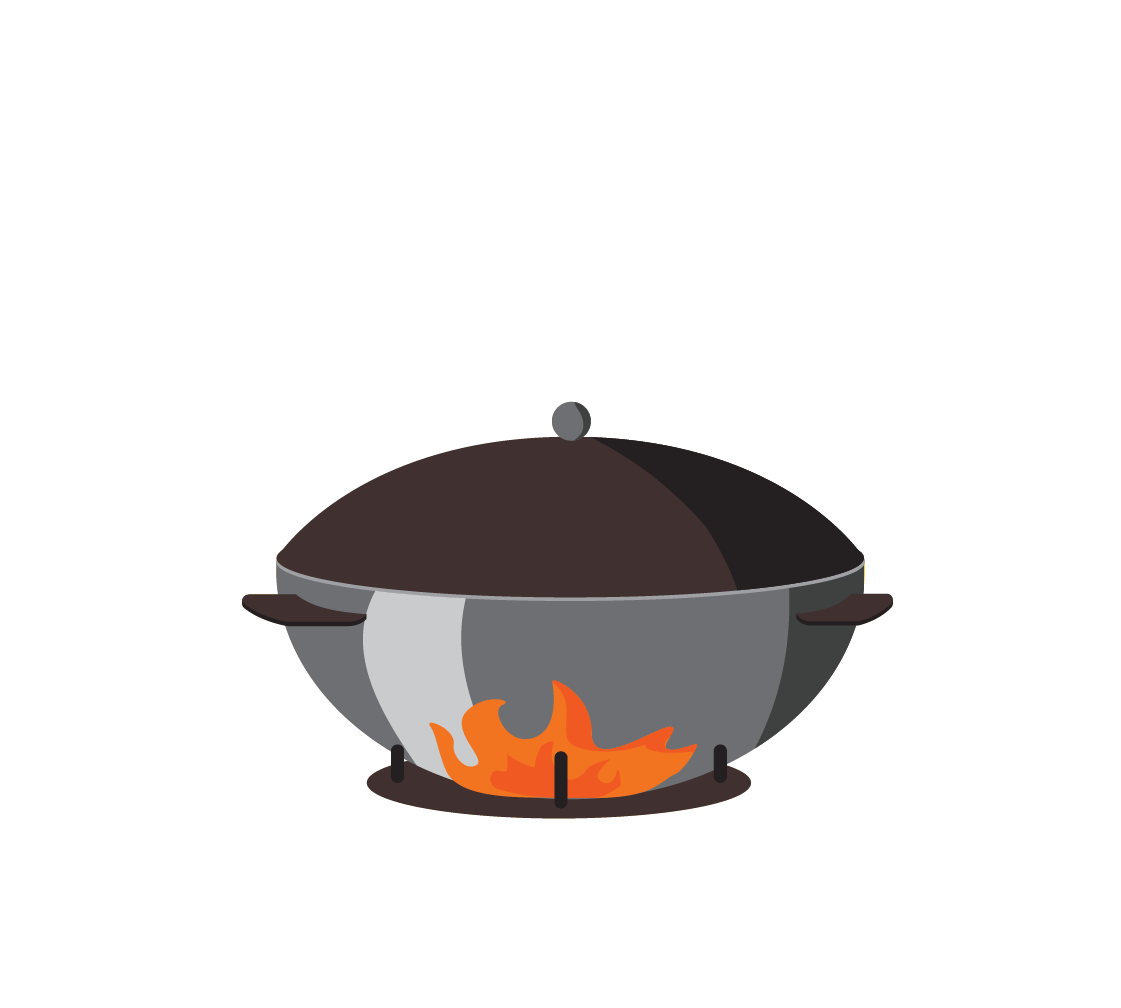 Step 5
Sprinkle kewra water, fried onions, mint & coriander leaves. Seal & cook on low flame for 10 minutes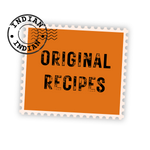 original recipes, made easy
Like you, we love Indian food. We travelled thousands of miles to experience India's unique cuisines, meet locals and bring back original recipes from each region. We want to make sure that people who love food are able to recreate these regional dishes at home easily, without compromising on the taste or having to travel hundreds of miles. Each product in this pack is co-created with locals, moms, top chefs and love!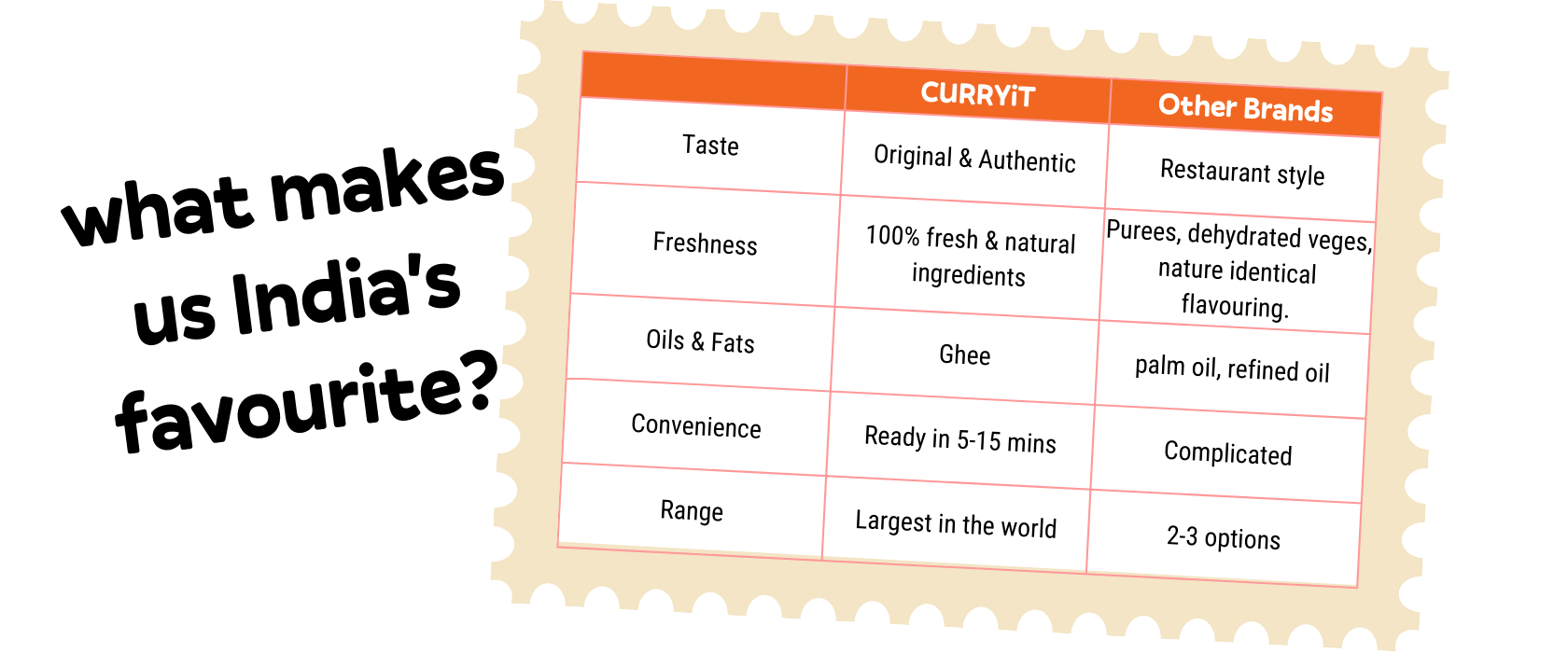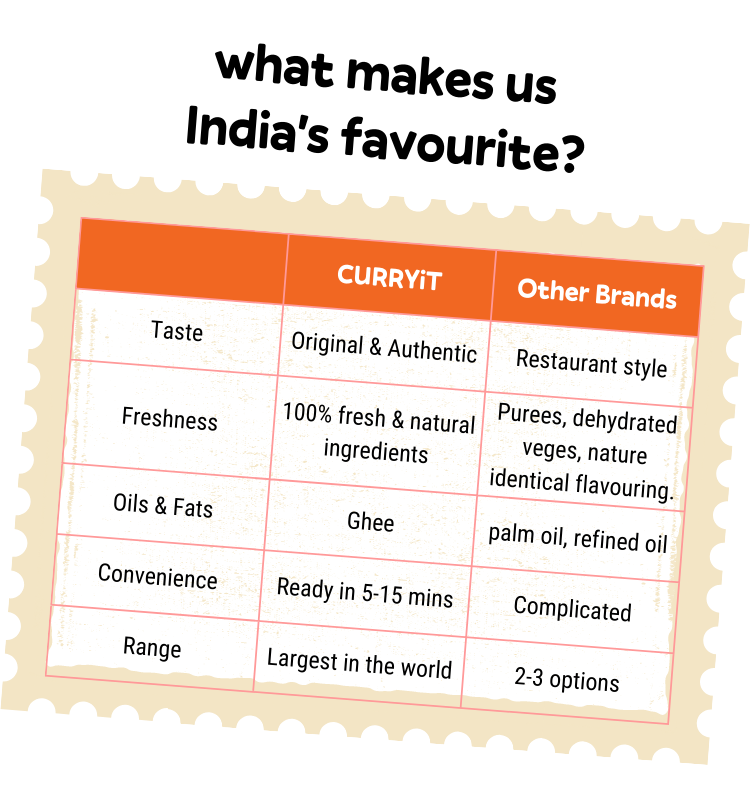 My family loves biryani, be it hyderabadi or lucknowi
2.5 kg biryani from one pack. Absolutely wonderous
Prompt service & great test
Appreciate how much effort you guys are taking in gathering feedback and making your product and offering better!

Hyderabadi chicken curry

Lucknowi mutton biryani

Masala chaap

Lagan chicken